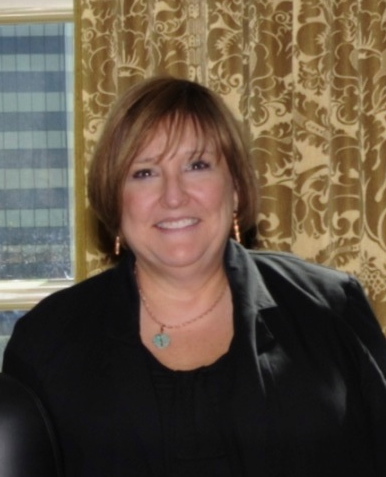 By Gisele Morin-Connolly, Speech-Language Pathologist
I am a speech-language pathologist working with students with complex communication needs. We all know that literacy is a great vehicle to teach language, communication, and AAC but where do we begin and how do you incorporate essential core vocabulary? I love to create fun, interactive literacy materials for students of all ability levels including students who utilize switch access. I always incorporate music; it engages them and energizes the lesson.
Teaching core words is essential for students who use a speech-generating device. Core vocabulary is a limited set of useful words that can be used across settings. When you provide core vocabulary to students with complex communication needs and model those words during instructional, interactive and fun activities, you increase cognitive engagement, and effective communication happens. All of the lesson plans I develop are multi-sensory and interactive. The biggest reward and what motivates me most is the positive expressions on my students' faces, which tells me that they are having fun while learning. I hope you and your students experience the same.
Be sure to check out the companion text each month. You can use these books with all strands of the Unique curriculum. Enjoy!

News
---