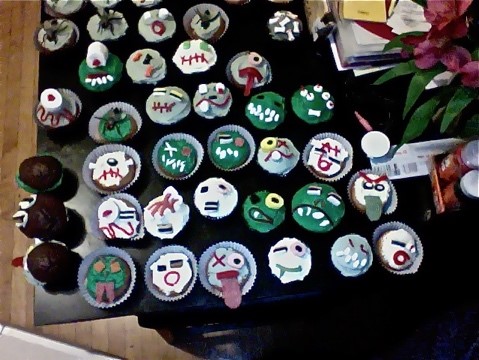 By Jennifer Vallier, MA, CCC-SLP
I have 14 delightful nieces and nephews spread between 3 different states, none in Illinois where I live. Visits are extra special, but also pretty short. This makes one particular habit of my nieces especially endearing. The first time I noticed it was a few years back on a weekend visit after they'd just settled into a new home. During a lull in any conversation or activity, a sweet little voice would say, "Aunt Jenny, remember when you said that funny word?" or "Aunt Jenny, remember when we rode in the car and sang songs?" Yes, I remember, silly! It was 20 minutes ago. "Remember when…." Is a favorite conversation starter and is a child's parallel to the elderly, "Back in my day…"
We don't get to see each other often, but we love to talk about the fun we have together. It strengthens those memories and the bonds we have. This is true for all of us, in every role, for our entire lives. As we age, the sentence may start in more complex and varied words, but the essence is still "Remember when we did that thing together? That was [insert feeling]."
May is here. It's a time for graduations, Mother's Day, Memorial Day, then on to summer fun. It's a time for making memories. It can also be a time for talking about them! In this busy time of year, it can feel difficult to come up with ways to practice speaking using AAC. This is one easy and meaningful way to use the device at home and at school. It is also a great way to lay a foundation for making and keeping positive social relationships, which is something that we all need. For our students and children who use AAC and are still getting started with language, we can use pictures to help. Not all pictures are equal, of course. Start with something fun and get a picture of it! Try to get a picture with a friend in it if you can. Talking about a shared experience together helps to form stronger memories and recall.
My example below isn't the best image, but it was a fun memory. A friend and I made "creepcakes" for her Halloween party a few years ago. We were pretty proud of ourselves.
I don't need complex sentences to talk about this picture. Start small and expand over time. Tell simple details using simple core words:
Who was there – I/me, you

What were you doing – make, put on

Where was that – here, not here, my/your house

How'd you feel/What'd you think – fun, like, do again
Find a picture of a fun and exciting event with your student or child. Talk about it every day if you can. Use the "I do-We do-You do" modeling approach. First, you do it to show them how or what they can say (I do), then you do it together (We do), and finally give an opportunity for them to do it themselves (You do). Repetition allows us to rely less on memory for where the words are or which words to use, and focus more on the memory of the event and retelling of the story. It's a simple and fun way to grow language AND good relationships.
*Much credit is owed to Michele Boruta's April 2016 PALSS presentation titled "Organizing Language and Literacy Instruction for Learners who use AAC" for the information on memory and personal narrative!

Stories and Strategies fo...
---