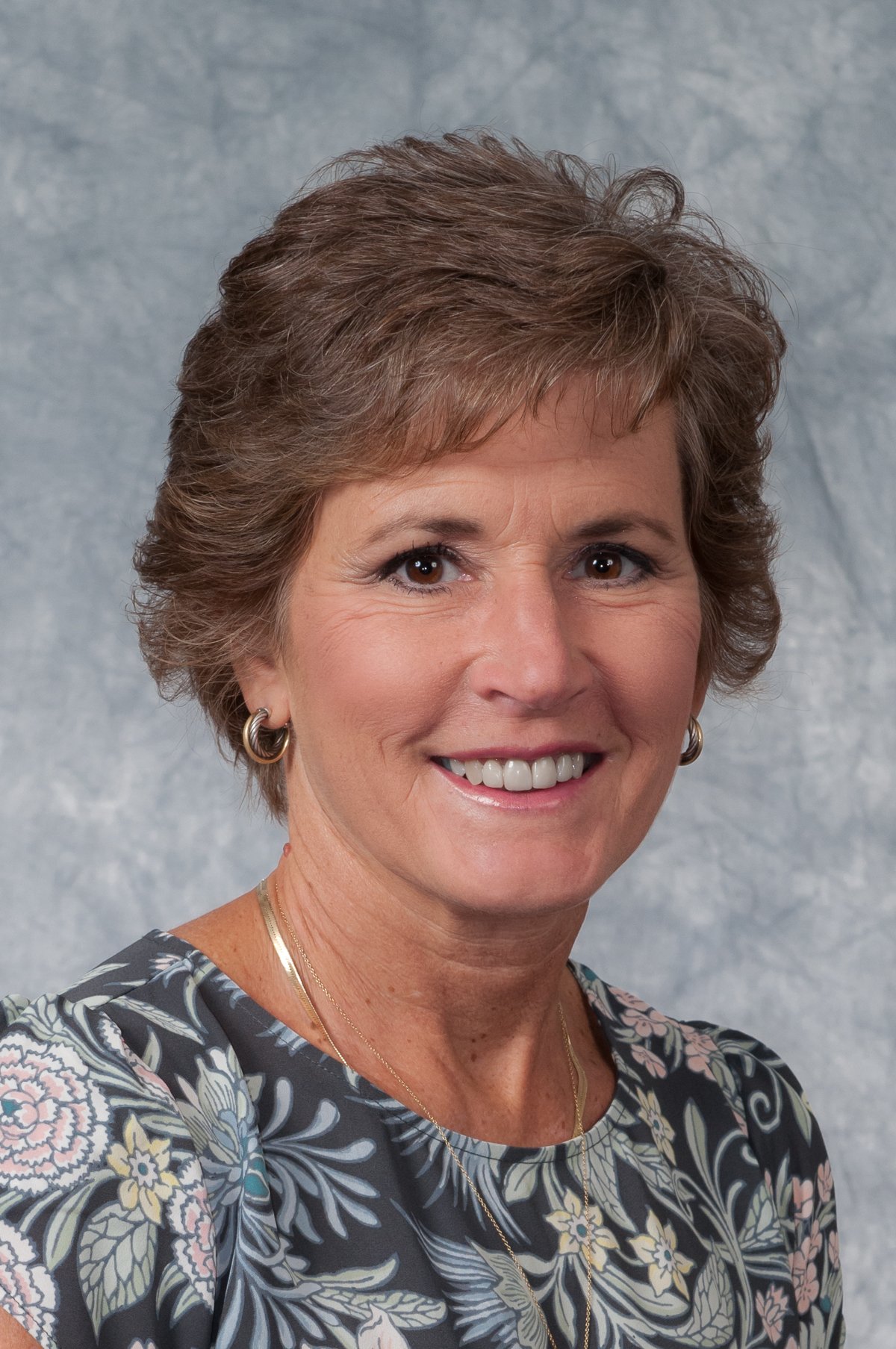 By Kym Heine, PRC Consultant, Mississippi
Wind-up toys are a fun and silly way to engage your AAC learners with a variety of communicative functions. Here's how to get started!

Order a 24 pack of assorted wind-up toys from Amazon.
Group and store two to three toys in snack size baggies according to the action they perform.
Use Write with Icons in PASS software or Chat Editor to create icon sequences describing the actions and print them on card stock and put them on the outside of each baggie. You can also generate smart charts using the AAC Language Lab's Smart Chart generator tool for Unity, Words for Life, UNIDAD and WordPower.

Phrases could include: 'go on hands', 'go on feet', 'go on tummy', 'go in water' and/or 'jump.'
Show the child two baggies and model the action choices for the child and let him choice which one he wants.
After he chooses an action, he can choose which item in the baggie he wants to play with first by indicating the color, an attribute or the name of the toy. Example: the blue one, the horse, the scary one, etc.
Have a race with several toys and talk about going slow, fast, who won, what happened (he fell down), etc.
Use a large baggie or clear container to store all the snack baggies in and attach the Wind-Up Toys Smart Chart to the baggie or container lid for quick reference on words to target while playing with the toys.
Finally, just have fun!!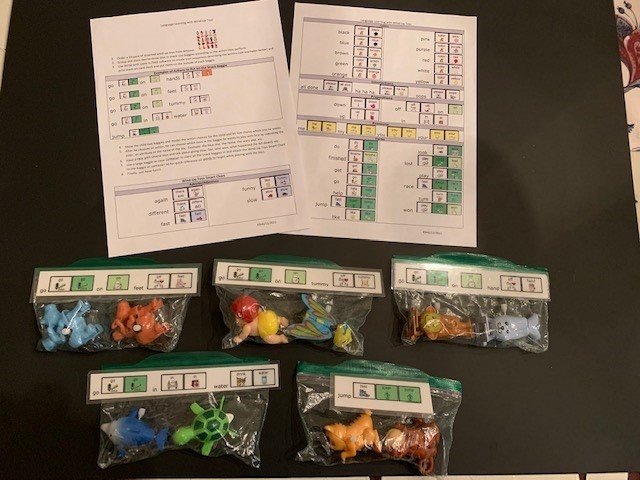 There are no comments yet. Be the first to post!
---
You must be logged in to post.

Stories and Strategies fo...
-

therapy, implementation, language, aac, communicaiton, teach, speech
---