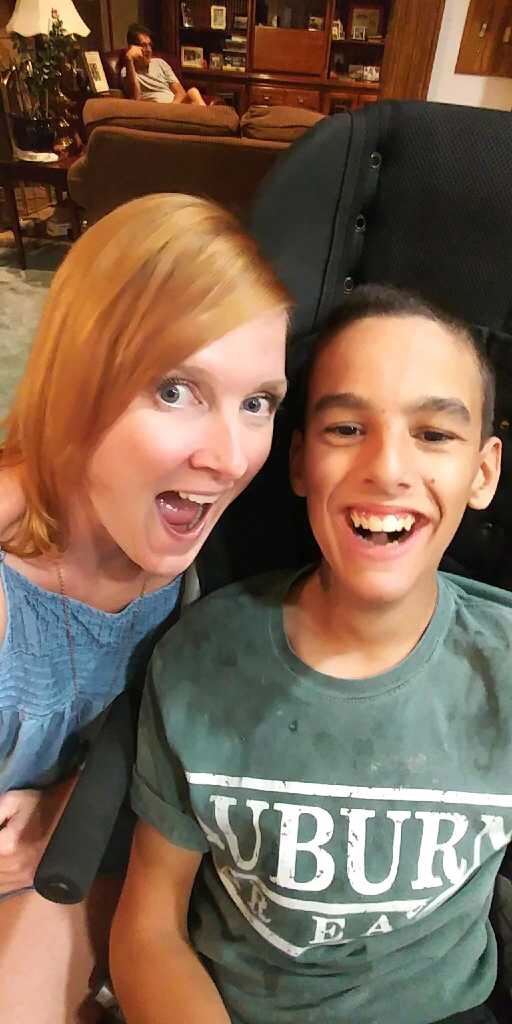 By Hank Poore, PRC-Saltillo Blogger
I've met some awesome people in my lifetime but there's nobody like Helen Gardner. She's the sassiest, funniest, most loves to get an attitude, but she's also one of the kindest, loving people I know. We met in 2016 via the Kyle pease Foundation, tthat I run with. We've done at least 2 half marathons together and one full marathon together in Washington D. C. We have also biked 159 miles up freaking mountain passes in Colorado. She also loves to get me up at 2 in the freaking morning to get ready for our races but she makes up for it by giving me a sip of her beer. She also loves to chew me out when I don't pedal on my bike but I give it right back which makes us the perfect bike couple.
There are no comments yet. Be the first to post!
---
You must be logged in to post.

Communicators In Action
-

athlete, marathon, racing, bike, race, bicycle, friendship
---