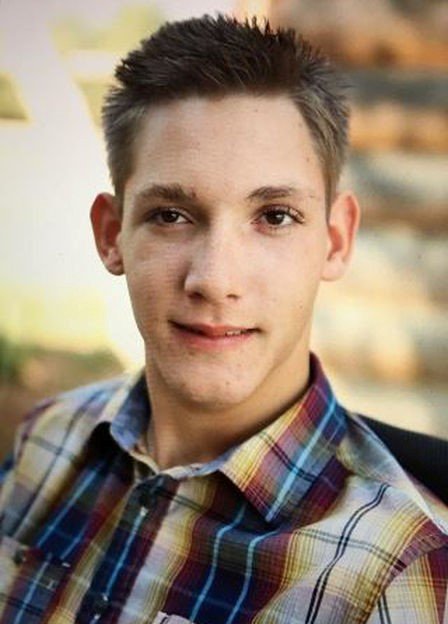 Carson Covey, PRC-Saltillo Blogger
Are any of you looking for employment? Have you thought about actually getting a job? Yes, even those of us who use speech generating devices can be a productive member of society.
The world needs our population to be working. I don't know about you all, but recently I have been using my device for interviews. First of all, think of your skills that you like to do. For example, be a Host/hostess at a restaurant, a greeter at Walmart, or maybe even a Speech Therapist! Technically this population could be anything if we work hard enough.
Most people think we are worthless… Let's face it, this is our reality. I am not trying to be rude, but let us prove the world wrong. For most jobs, they require you to be sixteen years of age or older. If you get an interview, the person who is interviewing you may give you bug eyes, as it may be very shocking to them at first. Businesses are mainly looking for three things out of you:
How do you fit in the job role?
2. How well you sell yourself in the interview?
Are you dependable, dedicated, and a team player?
Rule number one is always speak the truth, what I mean by that is do not say you can do a task when in reality you cannot or that you need a lot of help. Ideally companies are looking for not many special requests to do your job. It is Important to make eye contact. Express the skills that you have like leadership etc. it is also important to mention if you have any schooling. Please be prepared with preprogrammed information and questions because you have a time limit.
Good luck job hunting!
There are no comments yet. Be the first to post!
---
You must be logged in to post.

Communicators In Action
-

employment, job, occupation, aac, interview, skills
---