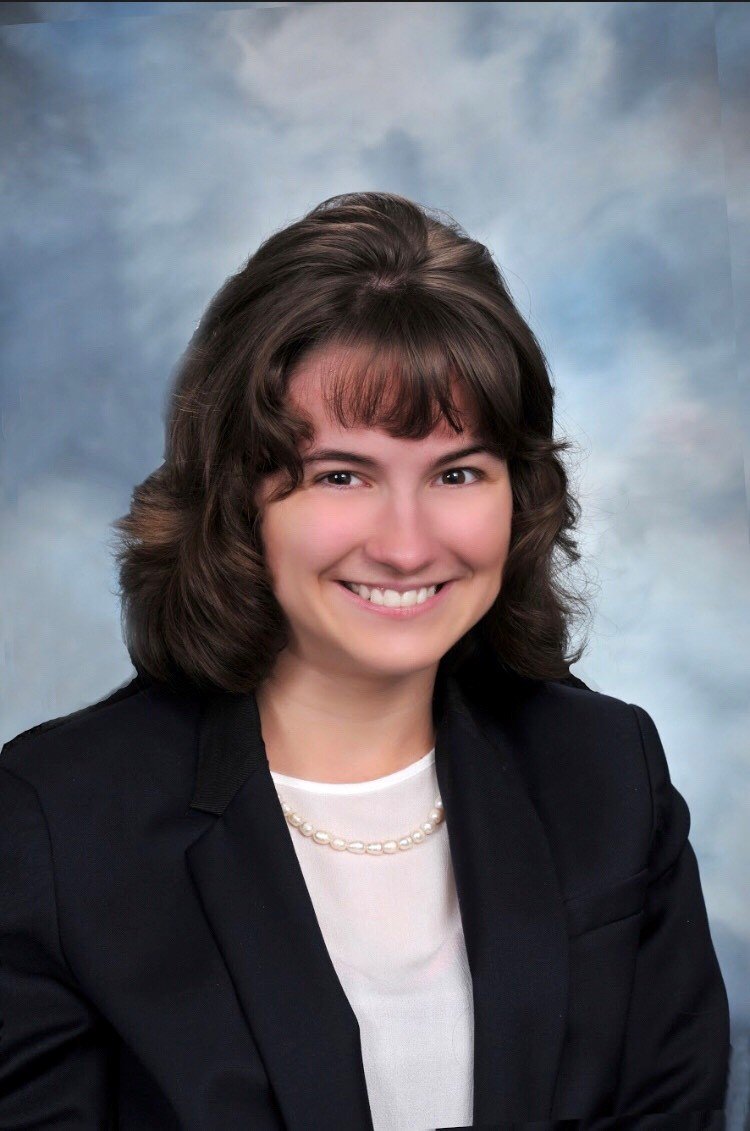 By Margaret Moore, PRC-Saltillo Blogger
On Monday, April 11th, I was presented with this year's Fairfield University College of Arts and Sciences Graduate Student Service Award, an award that recognizes a graduate student who has demonstrated exceptional dedication to and enhancement of a specific program, project, or organization at the university or greater community, and whose commitment resulted in the organization reaching a new level of achievement that would not have been possible without the student's involvement. I was selected as the recipient based on my work with Project Yes You Can, the service club that, as discussed in a previous article, I founded and led for four years as an undergraduate and have now spent the last two years as a graduate student mentoring the undergraduate students who took over leadership of the club upon my graduation with my bachelor's degree.
I was asked to make a two- to three-minute speech at the award ceremony. Using my Accent 1000 AAC device, I composed it directly in PRC-Saltillo's Notebook feature. This allowed me to write the full speech in NuVoice without having to worry about my text getting cut off upon reaching the maximum allotment in WordPower. It also made it easy to save my work as I continued to write it and, afterwards, to send my text from NuVoice to a Microsoft Word document on the Windows side of the Accent and submit it to the university in advance of the ceremony.
To deliver the speech at the ceremony, I programmed a key in NuVoice with a shortcut to the notebook containing it. This enabled me to open and close it instantly without having to navigate through my notebook menu. With someone holding a microphone up to the back of my device, I was able to activate the speech with my Look eyegaze module.
To say the least, I was thrilled and thankful to receive this award. I was also very pleased with the way the speech came out and how easy it was to compose and deliver it on my Accent. I hope this description of the process that I used helps others in streamlining preparations for making remarks publicly at events.
There are no comments yet. Be the first to post!
---
You must be logged in to post.

Communicators In Action
-

public speaking, speech, aac, language, prc, saltillo, unity, access, university
---