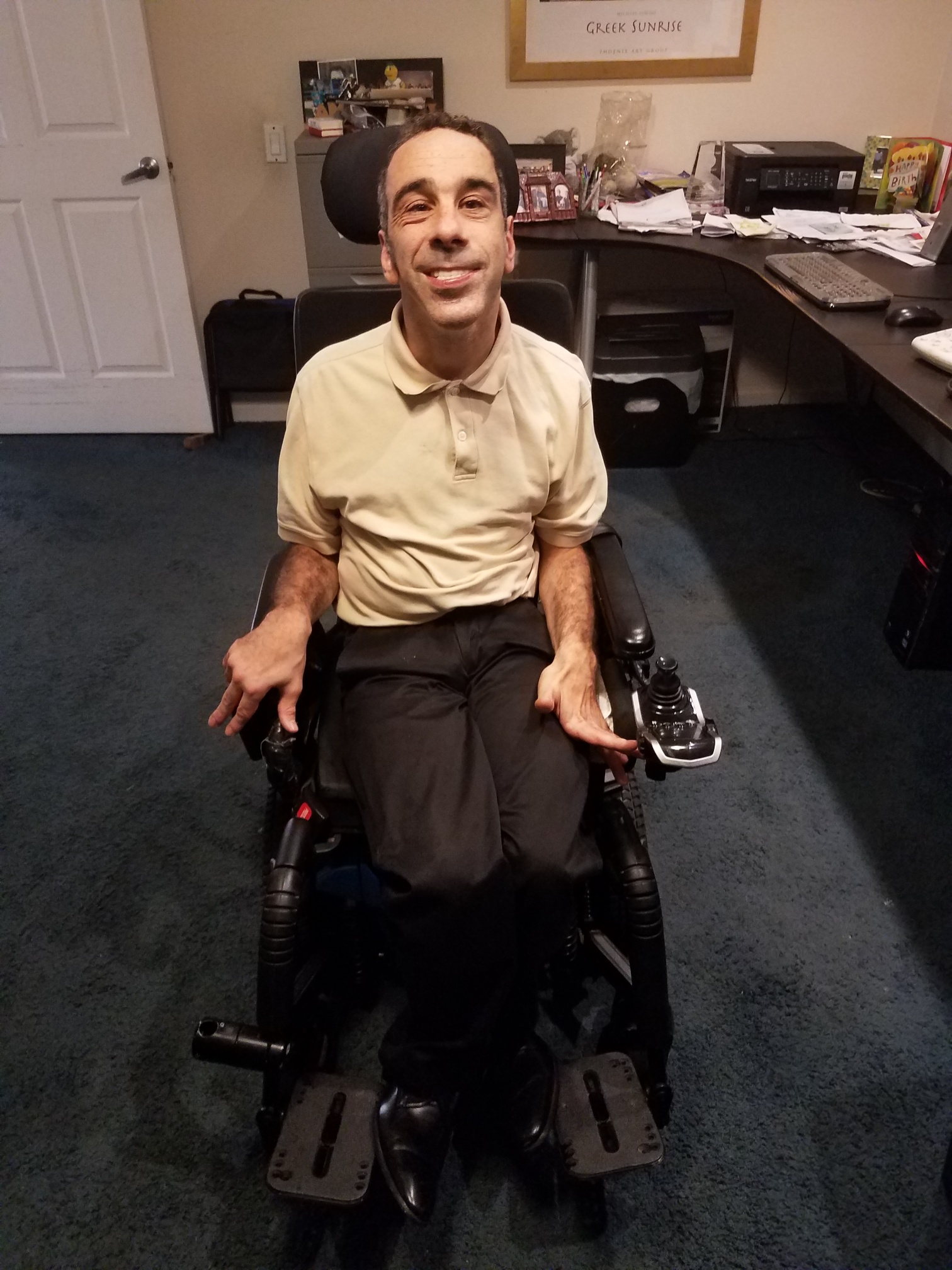 By Ami Profeta, PRC-Saltillo Blogger
Hello, My name is Ami Profeta. I would like tell you about my work experiences. I worked for a security company. I entered all of the paper work for the new security officers.
I interacted with my colleagues a little bit. We hung out in the break room. We talked about sports. The 76'ers were winning a lot of games in 2008.
I received the Special Recognition Award in 2015 on my many years of service. I was very surprised and honored to receive this prestigious award.

Communicators In Action
-

job, work, award, ami, occupation, disability
---