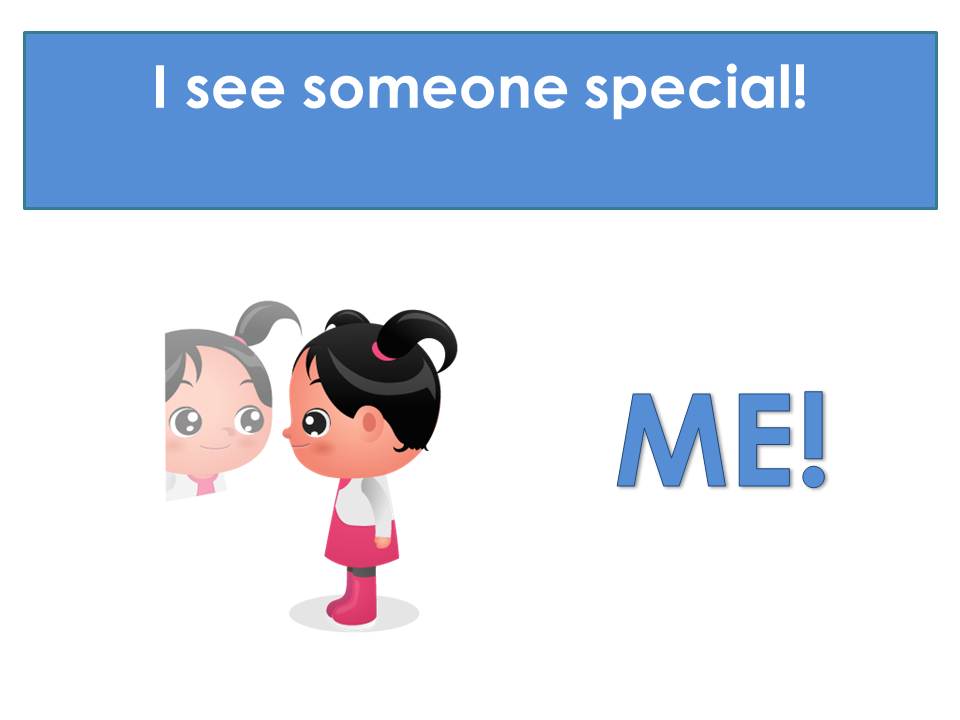 Jane Odom, M. Ed, Director of Implementation Resources
This week, our lesson centers around the theme "All About Me". The beginning lesson plan helps a device user fill in sentences that you can use to create their very own book. You can use the book "All About Me" to help. The lesson plan has lots of ideas to help your student learn the words to tell you about what they like.
All About Me
The intermediate lesson will help a student learn to use negative phrases with pronouns and verbs. They can use the book to write simple poems about themselves and their friends. The lesson offers many ideas including how to create a very special Friend'ship'.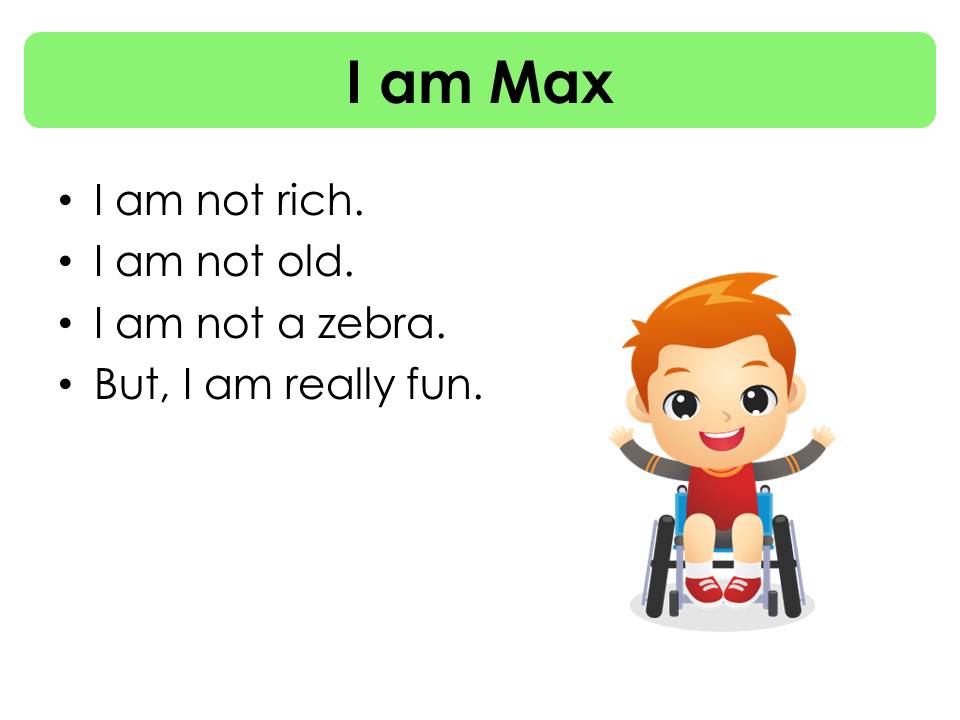 All About Me
We hope you enjoy!
There are no comments yet. Be the first to post!
---
You must be logged in to post.

News
---