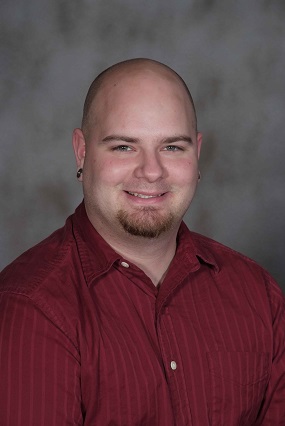 By Andy Dubois-White, M.S., Ed.
The summer can be such a great time to explore the outdoors wherever you may be. From the city to the countryside there are always opportunities to have fun and use all sorts of Core words to talk about what is going on.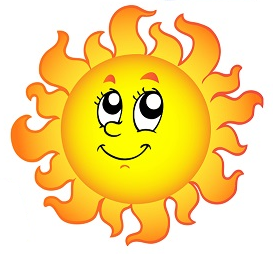 As a father of a preschooler it has been quite the journey watching him explore the outdoors and always wanting to help no matter what I am doing. He also uses quite a bit of language when doing these activities. Some of his favorite activities include watching animals in our urban back yard "Look at the blue bird!" "That one has orange on its belly!" Helping in our little raised bed gardens "Can I help" "I want to put that in there." Or even just playing in his sandbox "I need help with this." "Can I have a shovel?" "I want you to play with me." All of these words come out of our lists of Core words that are in most user areas of PRC devices and could be used for all sorts of activities.
Look, that, this, I, Can, put, want, need, help, colors blue and Orange. Some powerful words in that list are the words this and that. They can be such STRONG words and can refer to ANYTHING. In our house there are many toys, plants, animals, little things that I may not have the exact name for and my son doesn't know the name of so he says "that." Pair it with the word "what" and you have a way to gain information!

All of these words can easily be generalized to all sorts of activities, but sometimes weather can get in the way. Whether it is hot, cold, rainy, or humid. We do have all different weather words in devices as well as combining core words to describe the weather outside. As part of the AAC Language Lab we have an activity where your child will learn the skill of asking questions to request information, to elicit a response from a communication partner, and to have communicative exchange for talking about the weather The activity provides a few games and can be used on the Ipad or can be printed out. When the weather is a little less then desirable this could be a fun thing to pull out of your arsenal of "rainy day activities."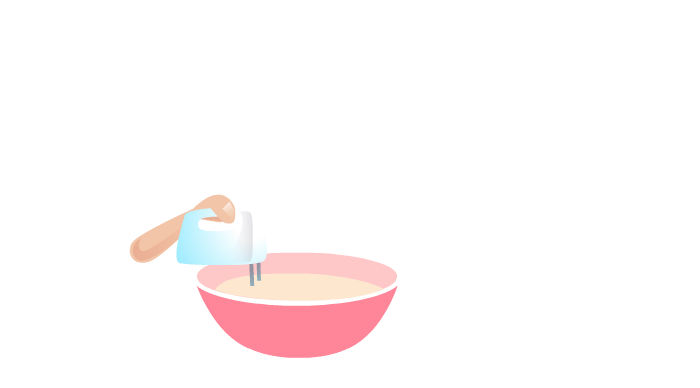 Another rainy day activity I like to do with my son is cook something easy and nutritious. Whether it's some banana oatmeal muffins, or a green smoothie with different fruits and veggies. We also use a lot of core language; Put, in, I, want, you, do, turn, on, off, go, stop, hot, cold, help, more, get, have, yum, yuck, like. You could take a look at the Can-do activities on the AAC Language lab for a book and activity called Learning to Cook
Just a few reminders when teaching core vocabulary:
Make learning fun!!! Teaching new words must be done in a motivating activity that allows for natural consequences to occur. The "drill and kill" of learning vocabulary never works.
Always set up opportunites that will allow a core word to be used- do your best to stay away from having the response be "yes" and "no" or a noun.
Always model the word and then generalize the word into multiple environments.
Accept mis-hits- this is the best way to learn new vocabulary; "Any word works" so just have fun with it and respond to what is said
Remember it is not about mastery- it is about learning a word and getting to practice it many times until it becomes part of their repetoire
Remember we all learn language by learning words first. Once we have lots of single words we will naturally start to put those words together. We must remember we don't create sentences until we have lots of words in our vocabulary.
Most of all make communication fun and memorable this summer!!

Stories and Strategies fo...
---